Osteopathy is a form of drug-free non-invasive manual medicine that focuses on total body health by treating and strengthening the musculoskeletal framework, which includes the joints, muscles and spine. Its aim is to positively affect the body's nervous, circulatory and lymphatic systems.
There's good evidence that osteopathy is effective in treating persistent lower back pain. The National Institute for Health and Care Excellence (NICE) recommends it as a treatment for this condition.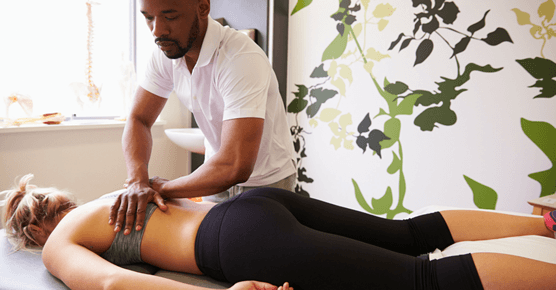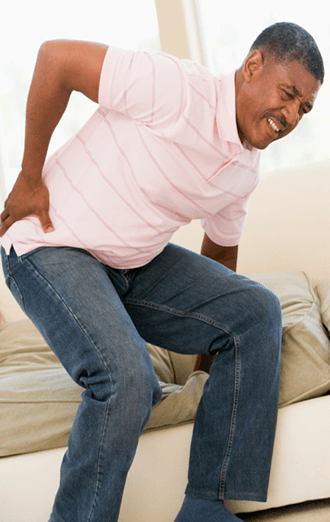 Osteopathy can also treat:
Low Back Pain – General, Acute & Chronic
Sciatica
Neck Pain & Headaches
Arthritic Pain & Rheumatic Pain
Shoulder Pain – Including Frozen Shoulder
Knee Pain
Hip Pain
Elbow & Hand Pain – Including Tennis Elbow
Foot & Ankle Pain
Muscle Spasms
Fibromyalgia
Stress
Sports Injuries
An estimated 11.6 million working days a year are lost to work-related musculoskeletal disorders. Osteopaths have clinical training in identifying musculoskeletal disorders, with a thorough understanding of the causes of an ailment, how to treat them and, if necessary, when to refer you to a GP for further investigation. You do not need to consult your GP before you visit an osteopath, although you may wish to do so. Osteopaths can provide you with a fit note if you do need time from work.