Sports Massage is the methodical manipulation of muscle and other soft tissue for the relief of discomfort and tension using pressure and friction. A variety of techniques are used to reduce pain, enhance performance, improve range of movement and aid recovery.
The techniques used by sports massage practitioners have been developed to ensure effective and efficient results are gained from each massage given
What can Sports Massage treat?
Massage is great at helping to manage a multitude of injuries and conditions as well as keeping the body in good functional order. Sports Massage has also been shown to be effective in helping stress and anxiety, delayed onset muscle soreness (DOMS), and certain chronic diseases symptoms.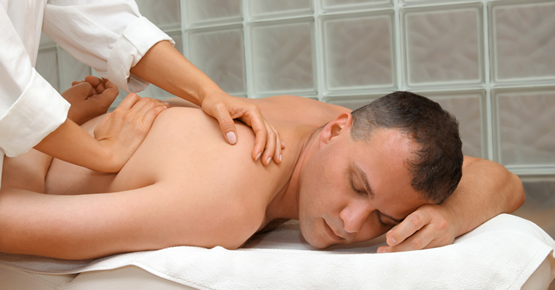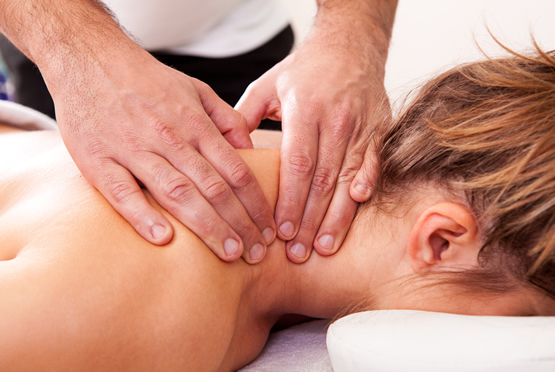 Some of the conditions W12 Health Centre Massage therapists treat are:
Back pain
Shoulder pain
Neck pain
Knee pain
Plantar Fascia pain
Muscle pain/tightness
Repetitive strain
Posture related pain
Pre & post training treatments
Sports related aches and pains